Company profile
从事柴油机及其零部件和柴油发电机组的研发设计、制造和销售业务
Conbo machine was established in 2019 with a registered capital of 390 million yuan. Is a domestic professional engaged in diesel, natural gas, methanol engine, parts and generator r & D, manufacturing and sales, service in one of the high-end equipment, intelligent manufacturing enterprises. Headquartered in Heze, Shandong province, the leading products cover 11 product series, more than 300 varieties, products are widely used in power generation equipment, industrial water pumps, agricultural machinery, ships and vessels, military, construction machinery, automotive and special machinery and other industries.
With the electric power system of large and medium-sized ships as the core and the digital cloud intelligence system as the driving force of innovation, Conbo machine has comprehensively created the "market + technology" innovation and development of the dual-engine model. Products have won a number of national patent technology, technology content has reached the domestic leading, international advanced level. At present, the existing and developing product line covers the full power segment of 30~3800kW, and the whole line of products can meet the emission standards of Euro IV and EURO V. In particular, in terms of high power, high torque, low energy consumption, low emission and high energy efficiency, the product quality is comparable to that of Europe and America, replacing imports.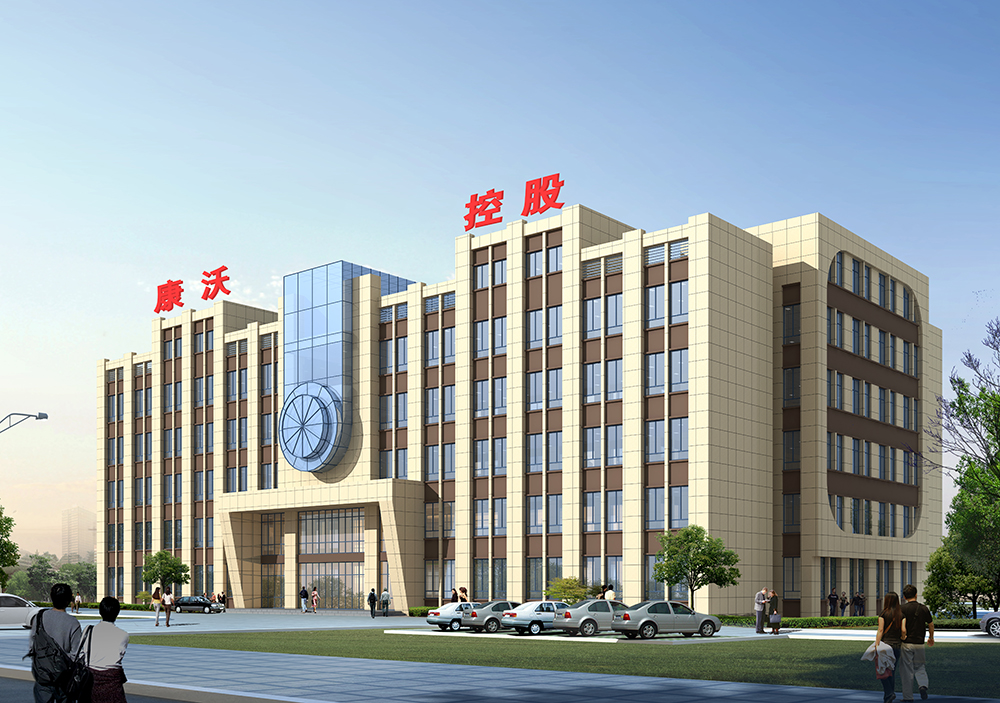 Sales system: Domestic sales -- up to 190 integrated service operators; Foreign sales - in Europe, America, Africa and neighboring Southeast Asia to fully develop the market, has been in Turkey, Singapore, Dubai, Russia, Czech, Poland and other countries and regions to establish a comprehensive service operator system. With excellent product quality and efficient customized solutions, the company shows a transformative development trend, creating the amazing "Conbo speed" in the industry.
The gene of innovation and enterprising drives Conbo machine to continuously surpass itself. Today, Conbo machine is reloaded and ready to expand. The industrial park has been completed and put into operation, covering an area of 110 mu. The leading products cover 11 product series and more than 300 varieties, which are widely used in power generation equipment, industrial water pumps, ships, construction machinery and special equipment. With a production workshop of 36,000 square meters and an annual output of 100,000 diesel, natural gas, methanol engines and generators, the company is a high-tech enterprise. The mode of industry-university-research integration runs through the development process of Conbo machine. Through the project cooperation and research with well-known universities in China, the intellectual resources of universities and colleges are fully utilized to create a large platform for the combination of industry-university-research and innovation, providing continuous "nuclear" power for Conbo machine. In the next three to five years, Conbol Will fully step into a new era in high-end equipment manufacturing industry. Relying on the new industrial park, Conbo will fully promote and achieve industrial breakthroughs, complete the transformation from "local pillar" to "industry leader", and strive to build a leading brand in China's medium and large ship electric power industry.