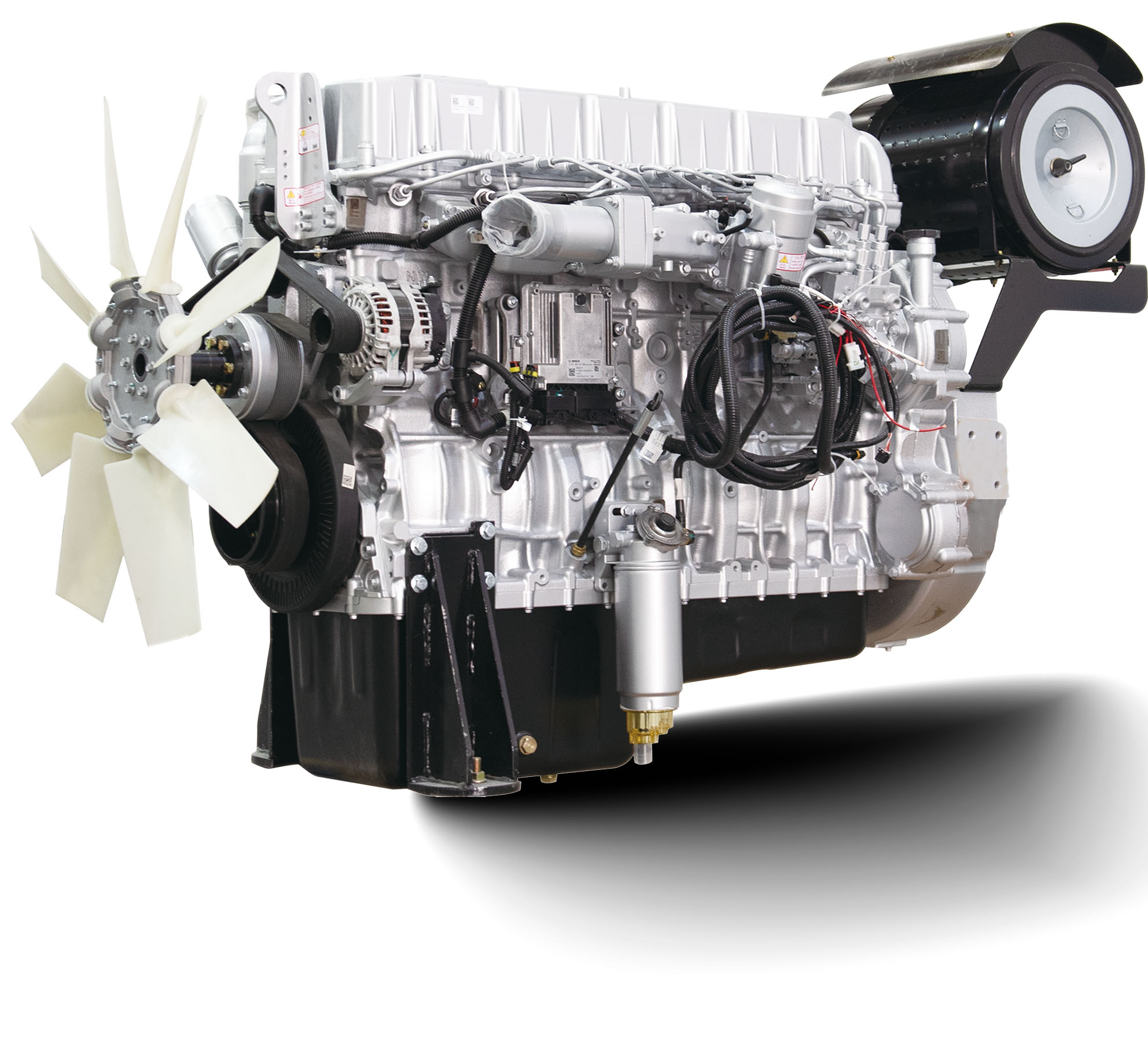 K13S Series
K13S series engine is a diesel engine independently researched and designed by Kangwo Holding for the fields of generating equipment, ships and vessels, construction machinery, industrial water pump, and agricultural machinery, which has referred to advanced engine application technologies in current world. The series product has two power supply systems, namely electronic control high-pressure common rail and electronic speed governing mechanical pump fuel system for your option. Featuring safety, reliability, strong power and stable operation, the series product has good economy compared with similar products of the same power and is applicable to domestic medium .
1)每缸四气门结构,单顶置凸轮轴结合滚轮摇臂,气门间隙调整周期延长一倍。
2)机体、缸盖蠕墨铸铁材质,毛坯从欧洲德国进口。
3)后置齿轮室结构、有效降低机械噪音。
4 ) 锻造全平衡式,调质钢曲轴。
5 ) 日本进口钻石涂层活塞环。
6 ) 美国范尼韦尔增压器。
7 ) 涨断式连杆,自动防错,提高工艺性、可靠性。
8 ) 采用高压共轨系统,对供油实现精确控制,可大幅度减小柴油机供油压力随发动机转速变化的程度。
9 ) 整机可在环境温度40℃下正常工作,不带进气加热辅助装置,冷起动温度为-15℃,带辅助装置启动温度为-30℃,环境适应性强。
*The company reserves the right to change and improve product design or technical performance, please prevail in kind. Subject to change without prior notice.
Honorary certificate
Honor and qualification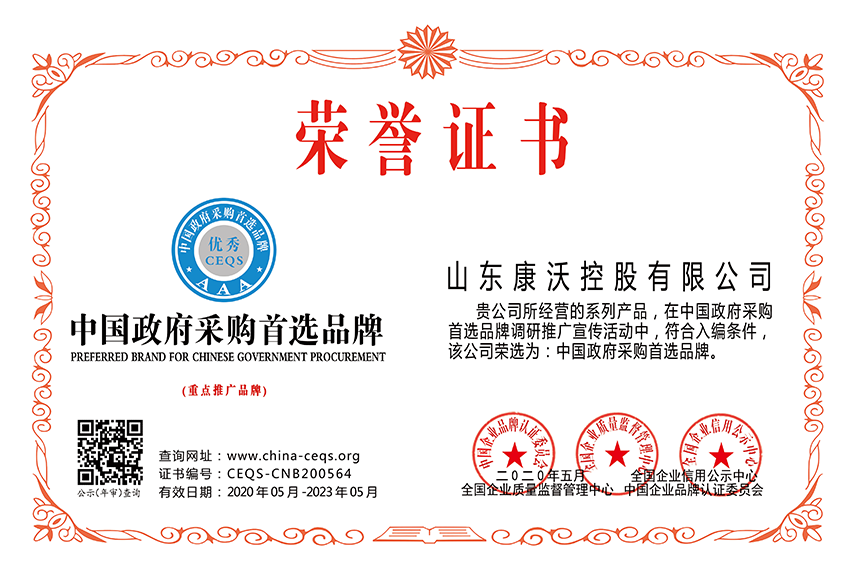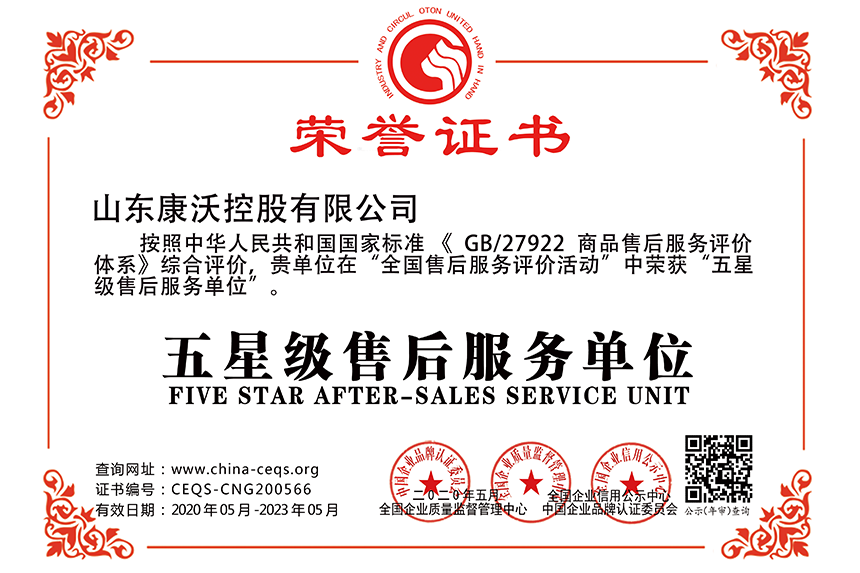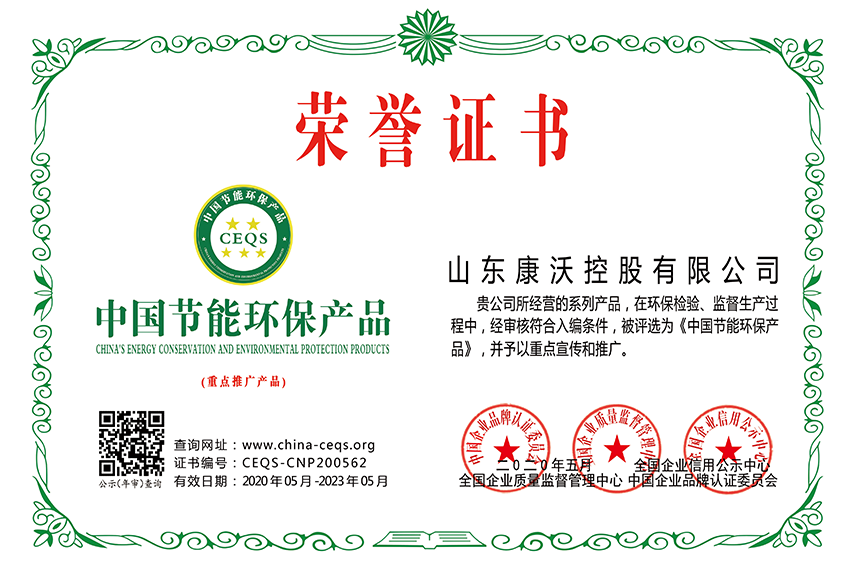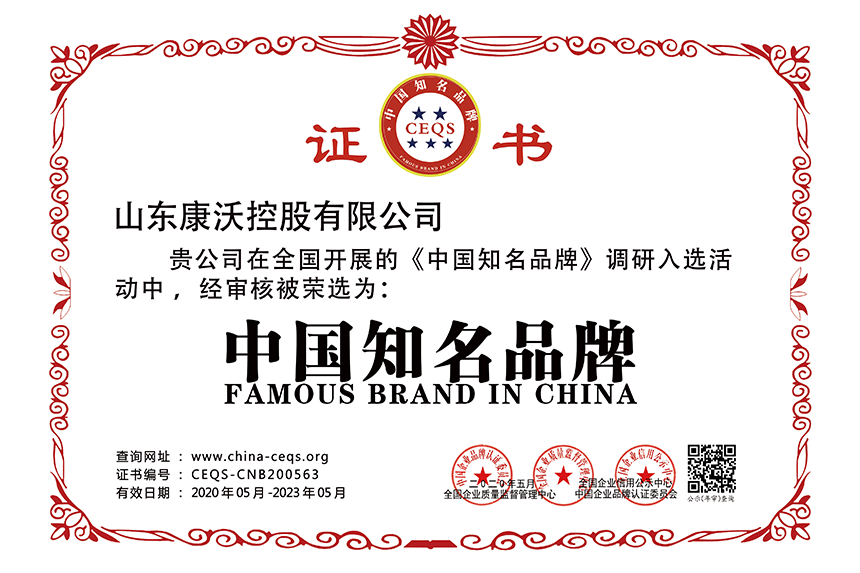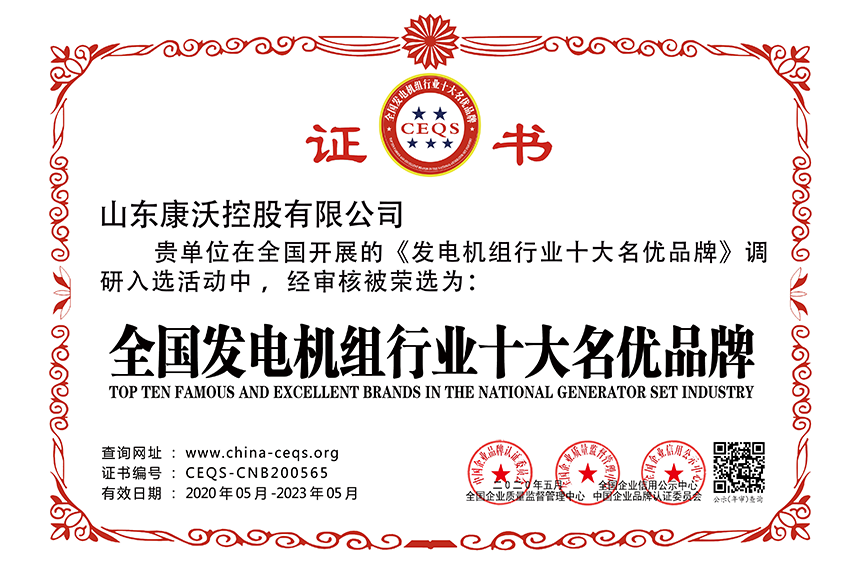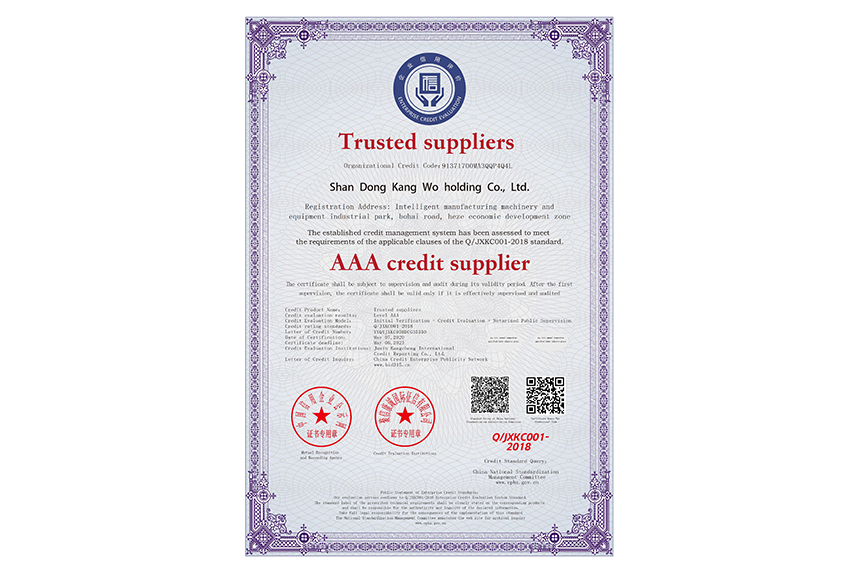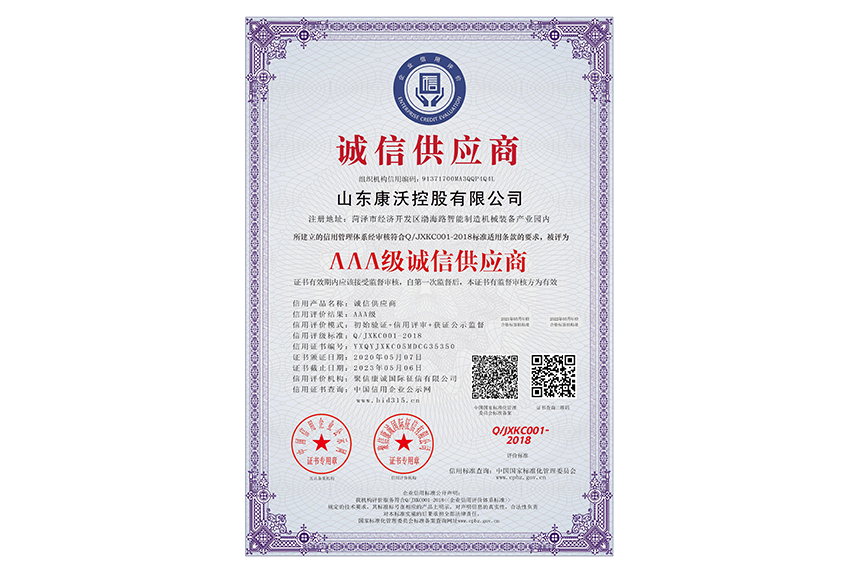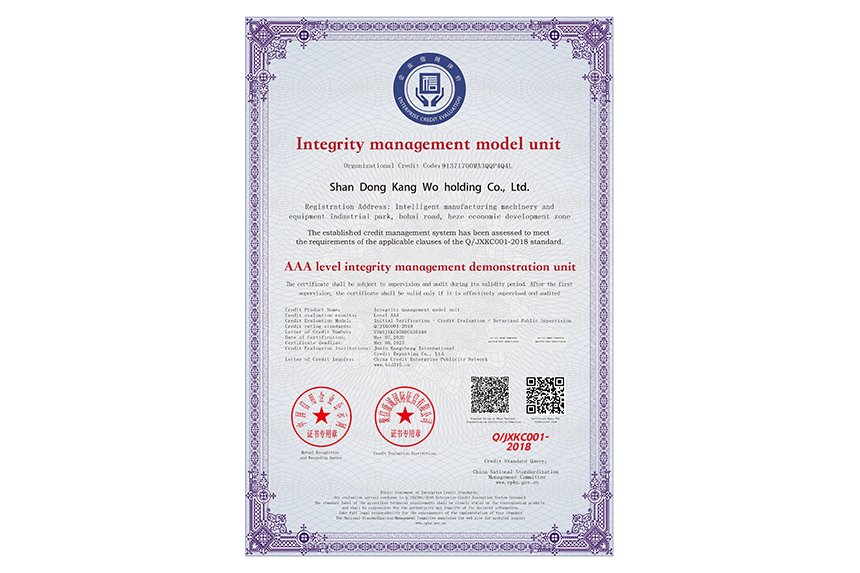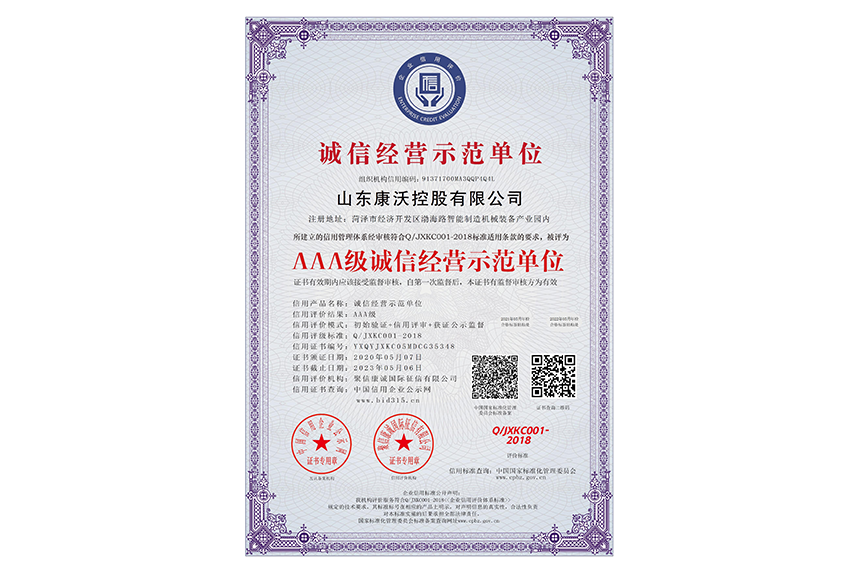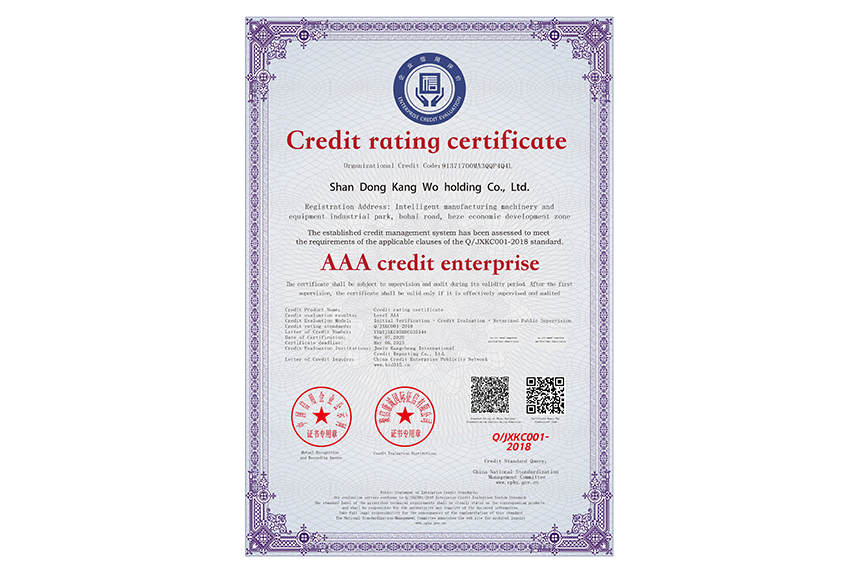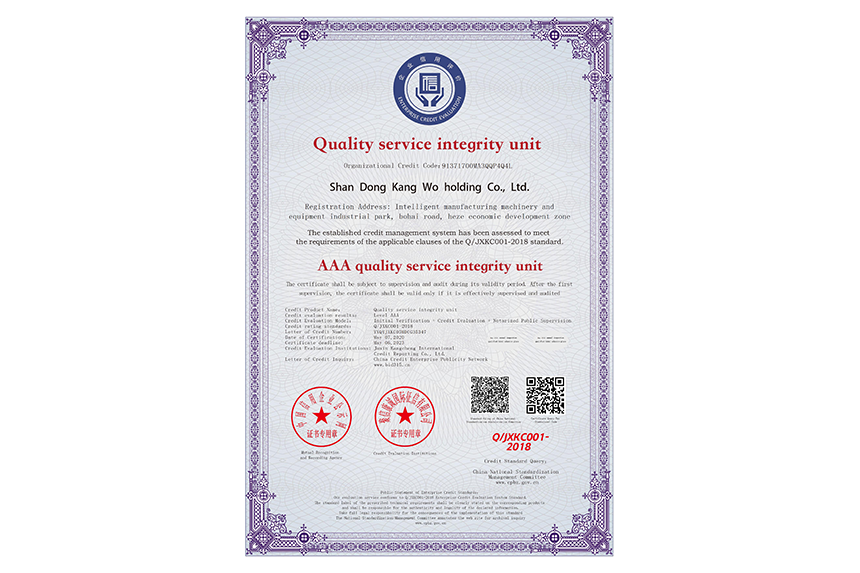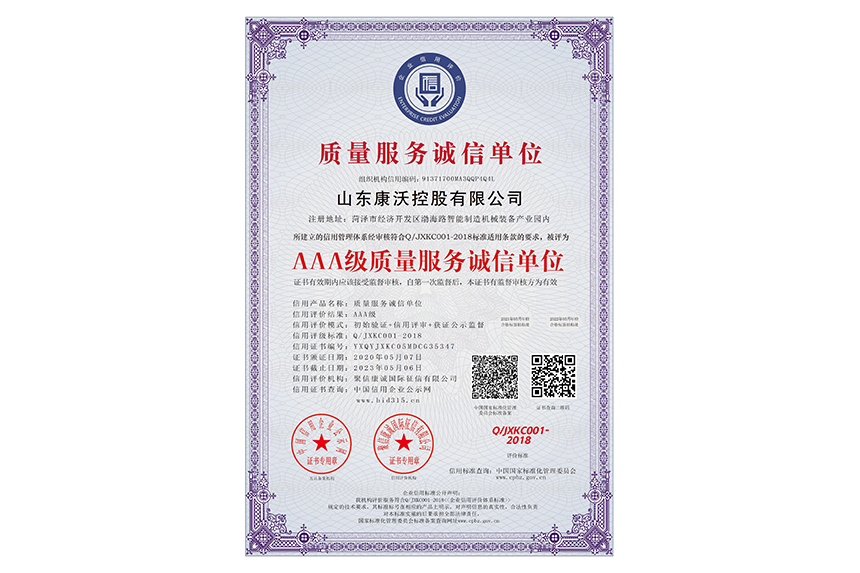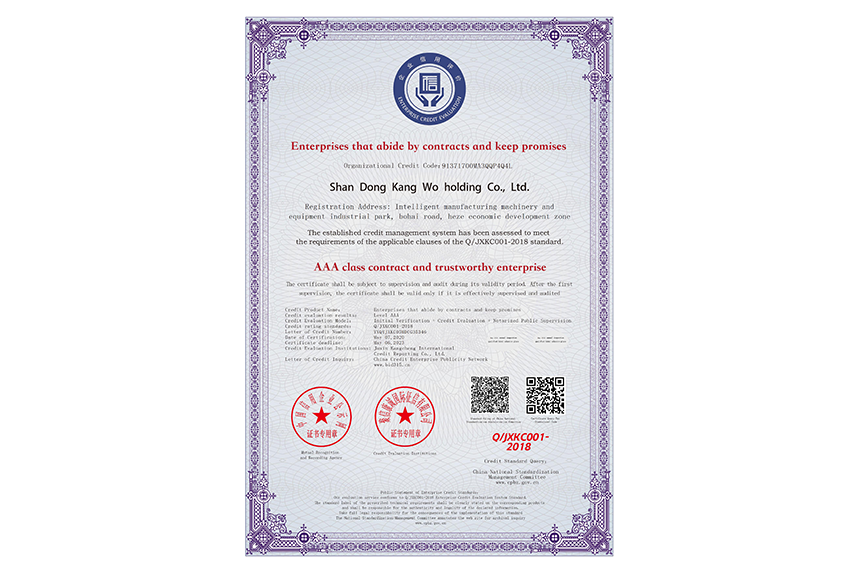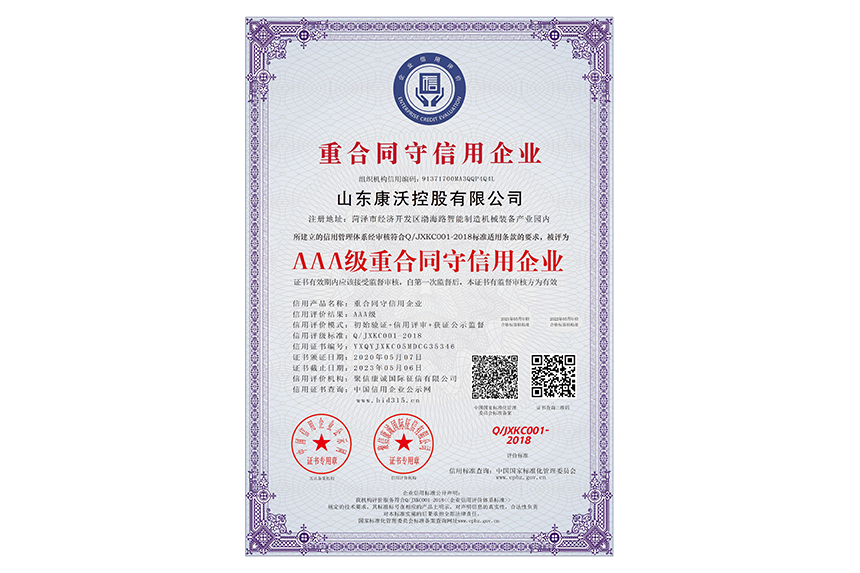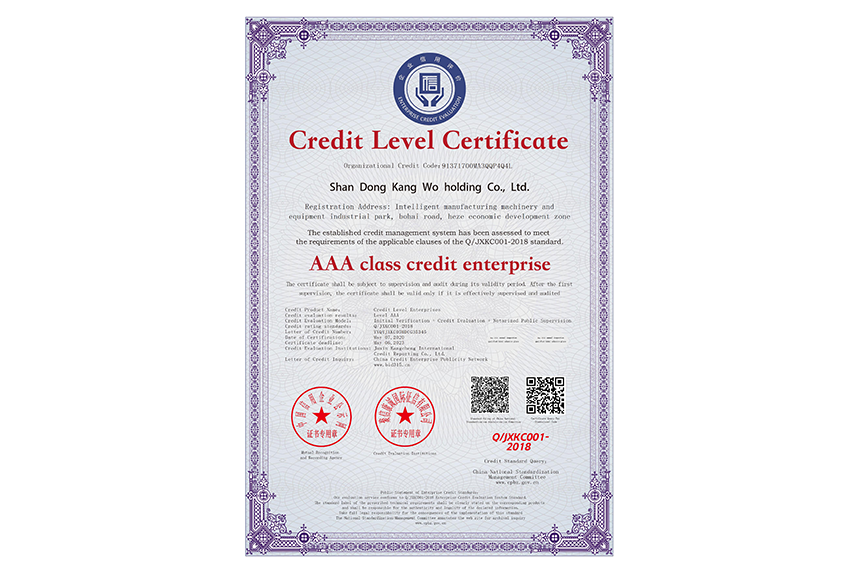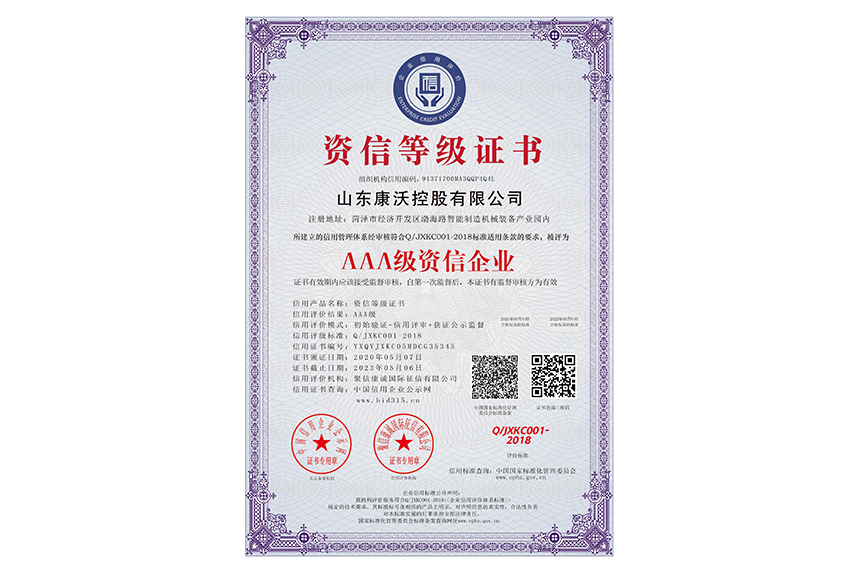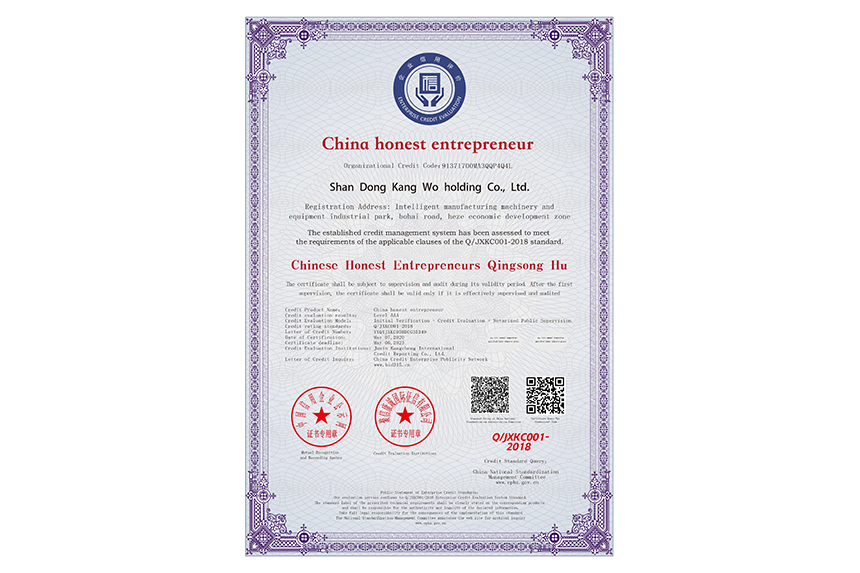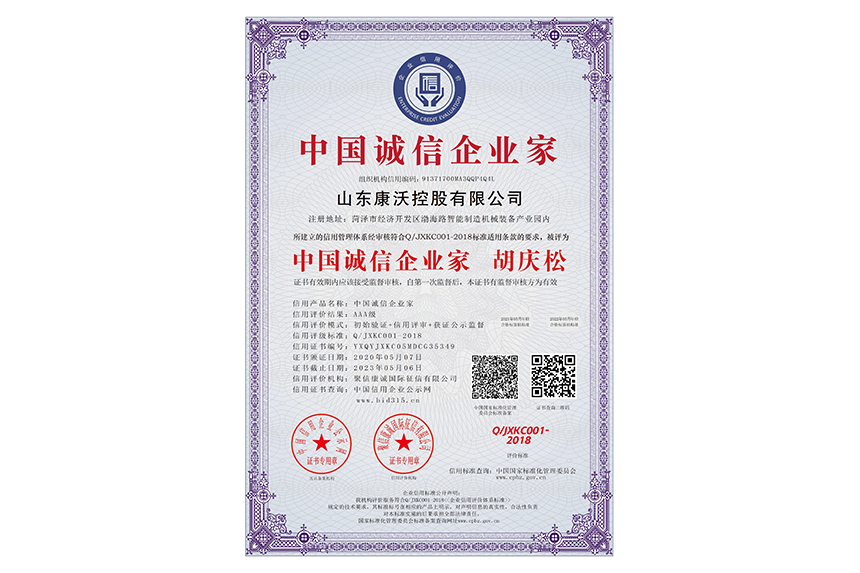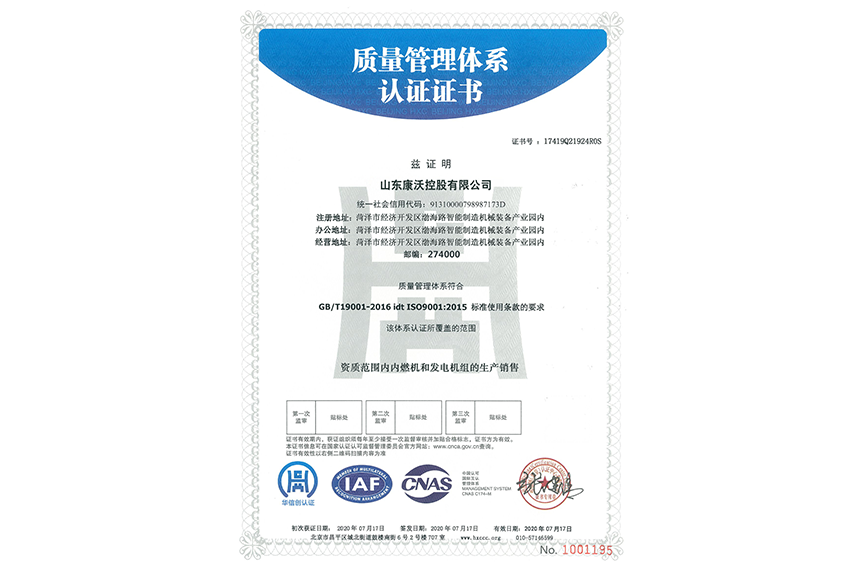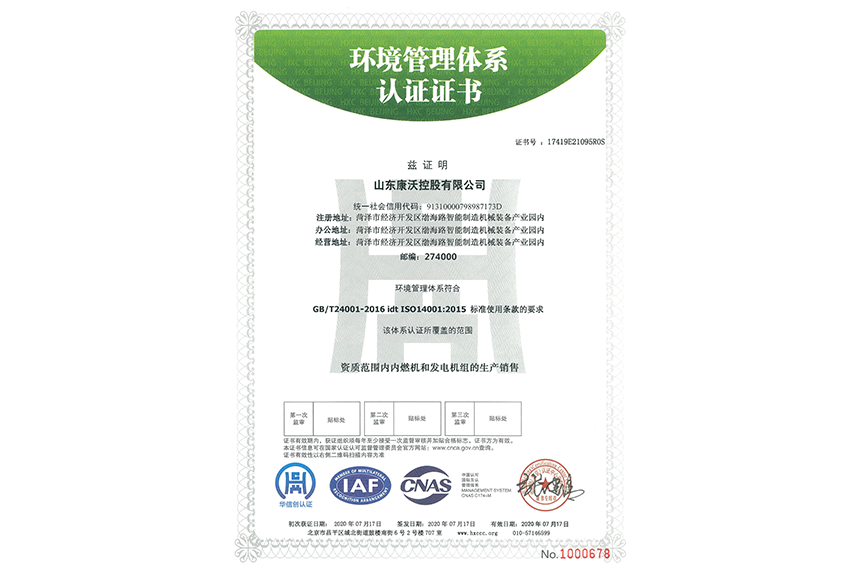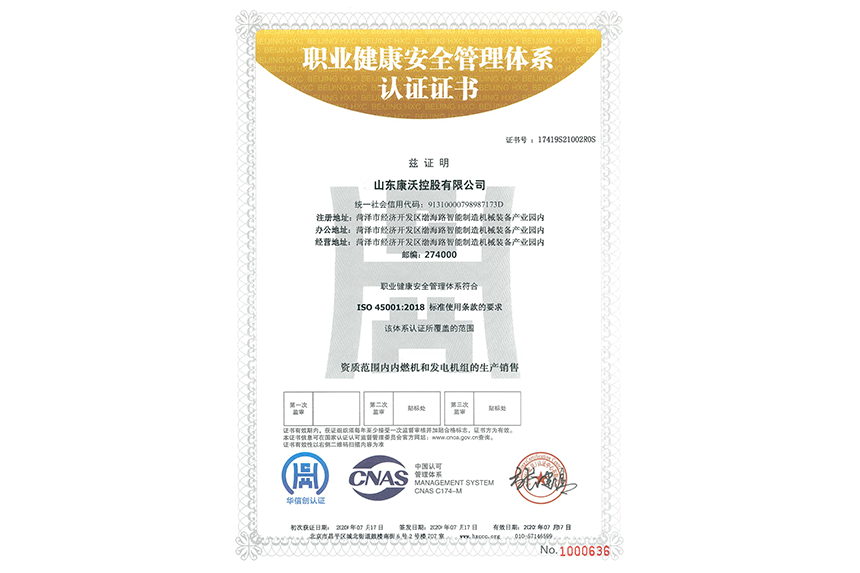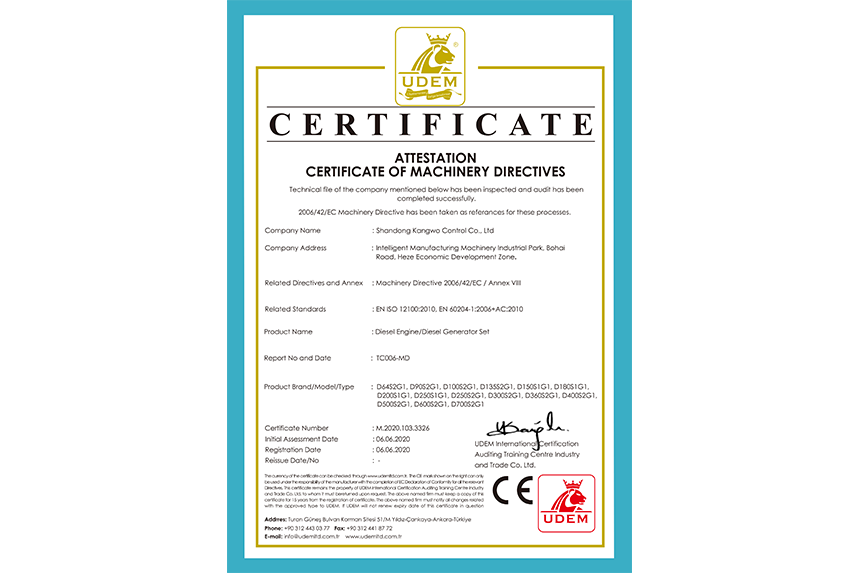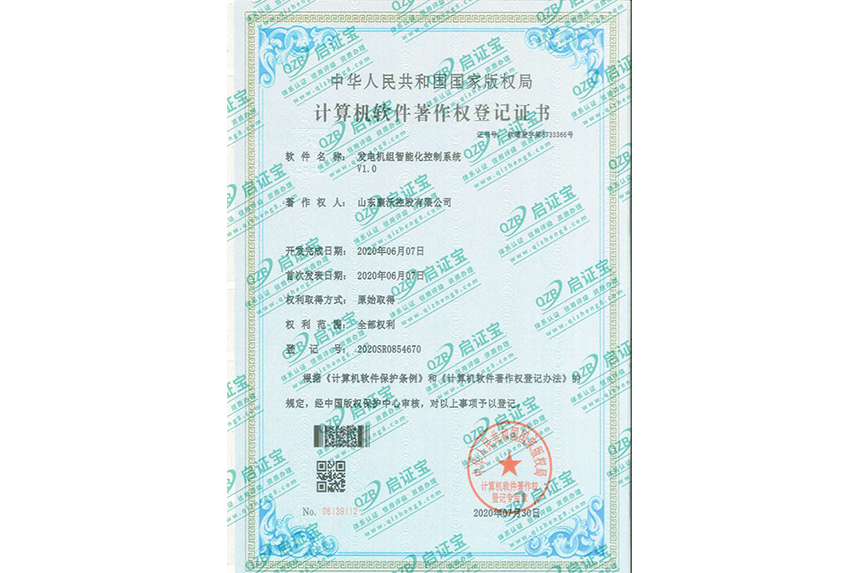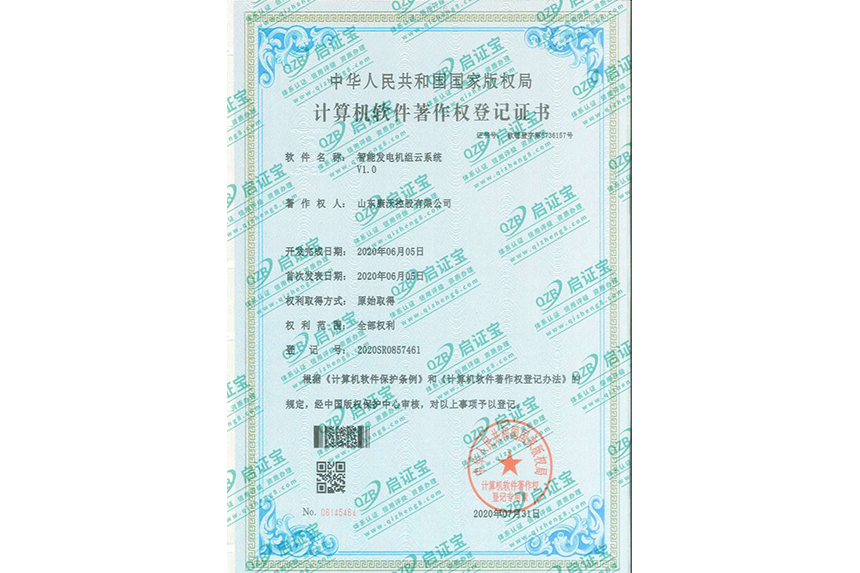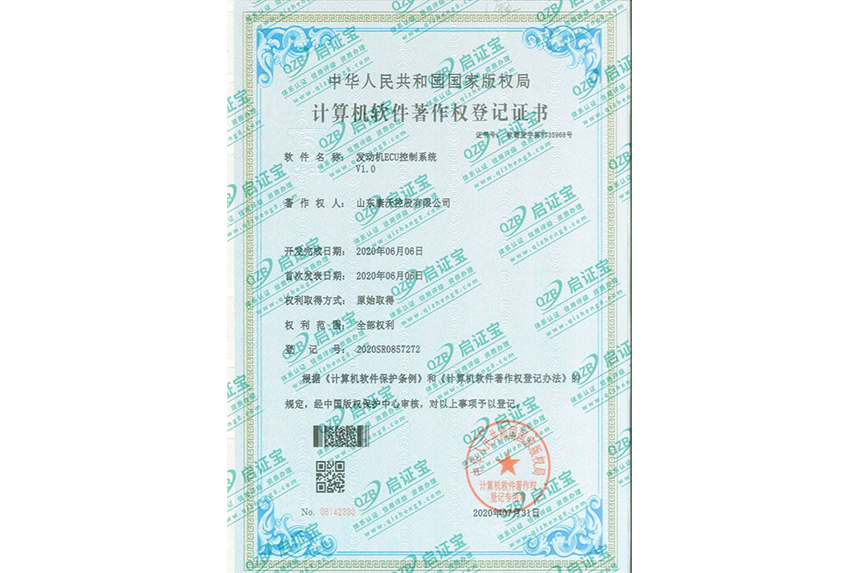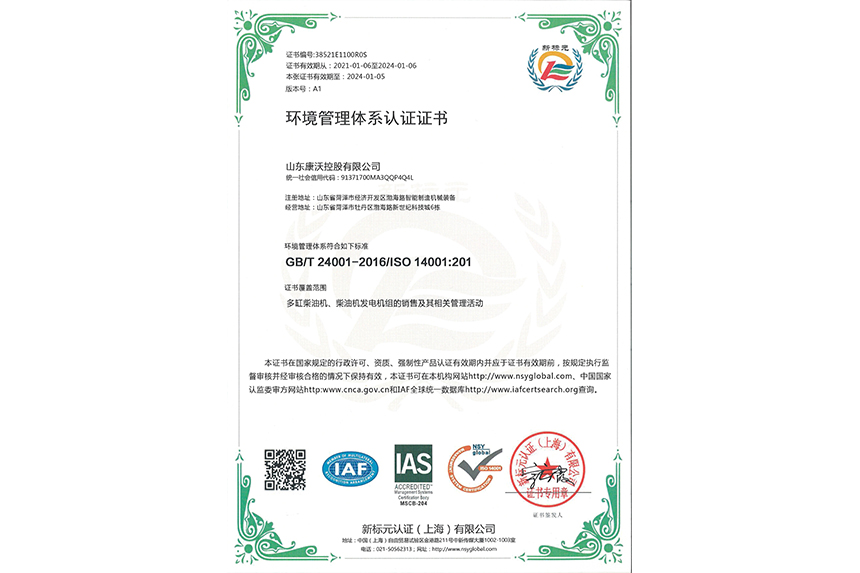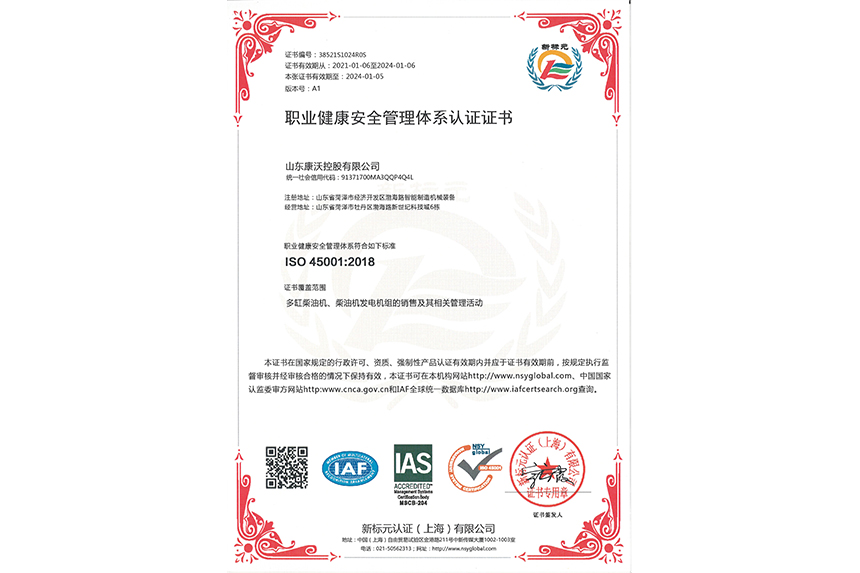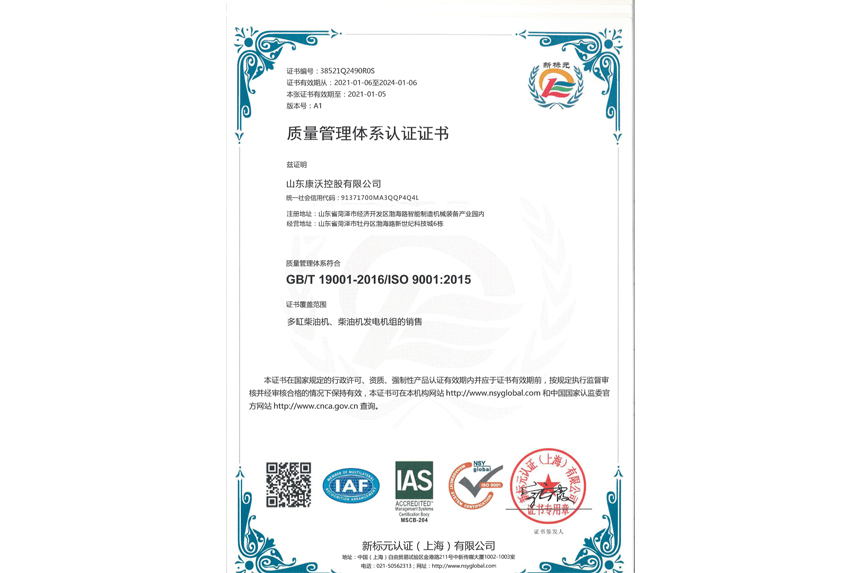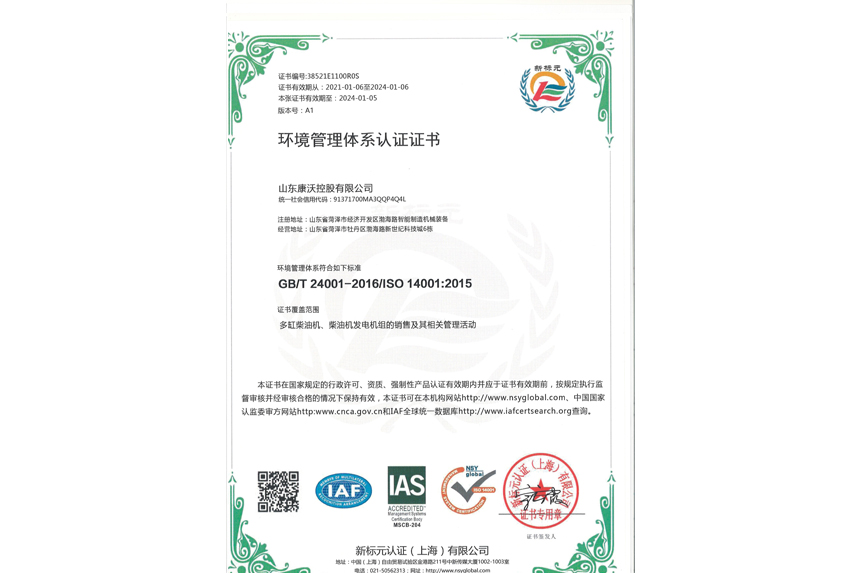 Recommended